Welcome to our new website! More products are being added every week but if you can't find what you need contact your local branch
How to stop heat loss from your home
With gas and electric prices on the rise, homeowners are looking for ways to make their homes more energy-efficient. 
The good news is, there are lots of ways that you can prevent heat loss from your home, which will ultimately improve the running costs of your property. And, once you have identified the key areas of heat loss, there are a whole host of products available that have been designed to prevent heat loss in both new and old properties.
Within this guide, we'll look at some of the ways you can stop heat loss from your home.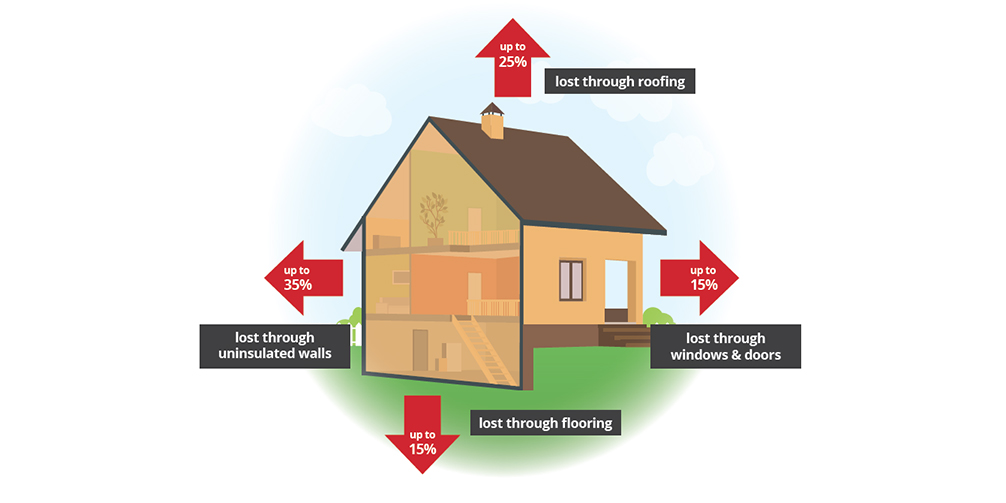 Why is it important to stop heat loss from your home?
If you want to reduce your carbon emissions, improve your carbon footprint, keep your energy bills low and reduce heat loss in your home, it's important that you take the necessary steps to prevent heat loss from your property.
Building a new home? It's important to ensure it meets insulation regulations and U-values. If you're able to build to a higher standard and implement additional ways to reduce heat loss, you will be able to improve the running costs of your home.
How to detect heat loss in your home
There are several signs that could indicate heat loss in your home, including:
Drafts around doors and windows
Gaps around outlets and fixtures
No frost on the roof when your neighbours have frost
If you're not sure where your house is losing heat, thermal imaging cameras can help identify the source of the heat loss.
How to stop heat loss from your home
Airtightness
You will find a wide choice of airtight products that have been expertly developed to prevent air leakage and reduce heat loss. Areas that are at high risk of heat loss include joints, gaps and cracks in the construction, cracks around door and window openings, and gaps where services enter the building.
Where pipes and cables penetrate the property these can be sealed with pipe grommets to ensure airtightness. Special tapes are available to seal around windows.
If you're building a property, designing airtight measures into your build will greatly reduce heat loss at the main leakage points in your home.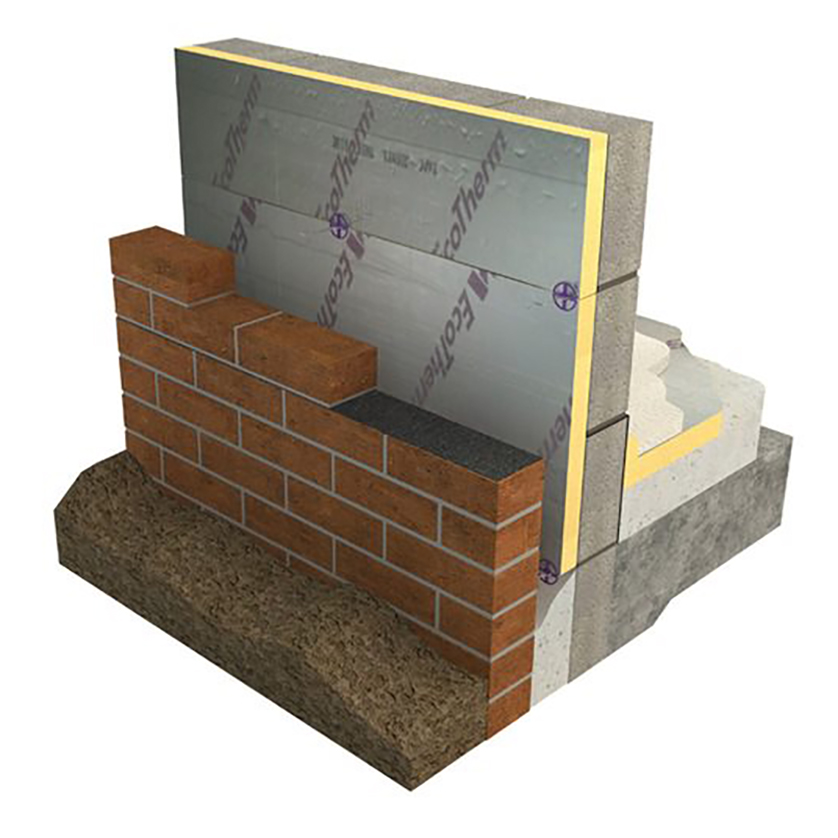 Cavity wall insulation
Did you know that approximately a third of all the heat lost in an uninsulated home escapes through its walls? With this in mind, insulating cavity walls can significantly reduce heat loss, saving you energy and keeping your property warm.
The vast majority of properties built from the 1990s onwards were insulated, however, many older properties have no insulation at all.
What is cavity wall insulation?
Cavity wall insulation is insulation that is injected into the cavity of the walls through holes drilled into the outside walls.
Once the insulation is in place, it traps the air in the insulation materials, keeping the warmth in and preventing cold air from circulating.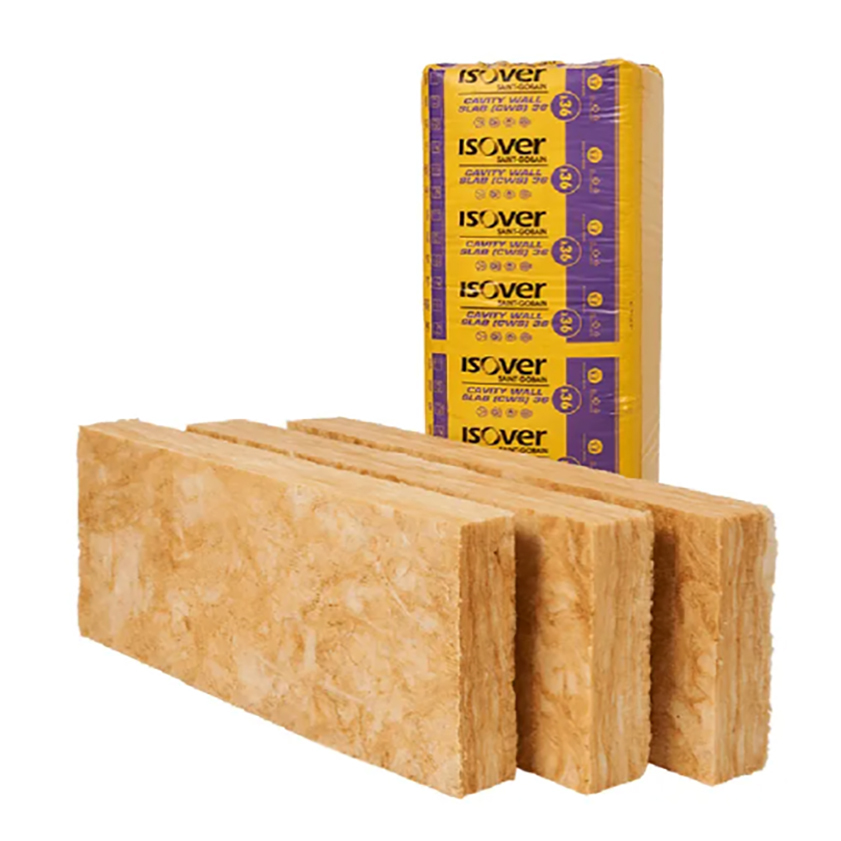 Cavity wall insulation types
Types of cavity wall insulation include mineral wool, beads and granules, and foam.
As well as purchasing the best insulation for your property, it's also important to ensure that it is installed correctly if you want it to be as effective as possible. If, for example, you lay storage boards over insulation in your loft, the insulation will be compressed and won't trap heat as well.
Chimneys
Unused chimneys are an extremely common way for heat to escape from a property, and many people don't use their chimneys at all. If this is you, you should consider having it capped.
Draught Proofing
If you're looking to prevent heat loss in your property, you should consider investing in draught-proofing.
As well as preventing heat from escaping from your home, it can also help to reduce condensation, reduce dampness and prevent cold air from entering.
Insulating tanks, pipes and radiators
Insulating your water tank, pipes and radiators is an effective way to prevent heat loss and insulate your home. By lagging water tanks and pipes and insulating behind radiators, you will be able to quickly reduce the amount of heat lost. And remember, if your radiators are in sound working order, they should not only heat up faster, but they should also stay hotter for longer.
Radiator reflector panels
Radiator reflector panels are another way to optimise heat loss and reduce energy consumption. A low-cost option, radiator reflector panels work by reflecting heat from the radiator back into the room, instead of letting the heat out through an external wall.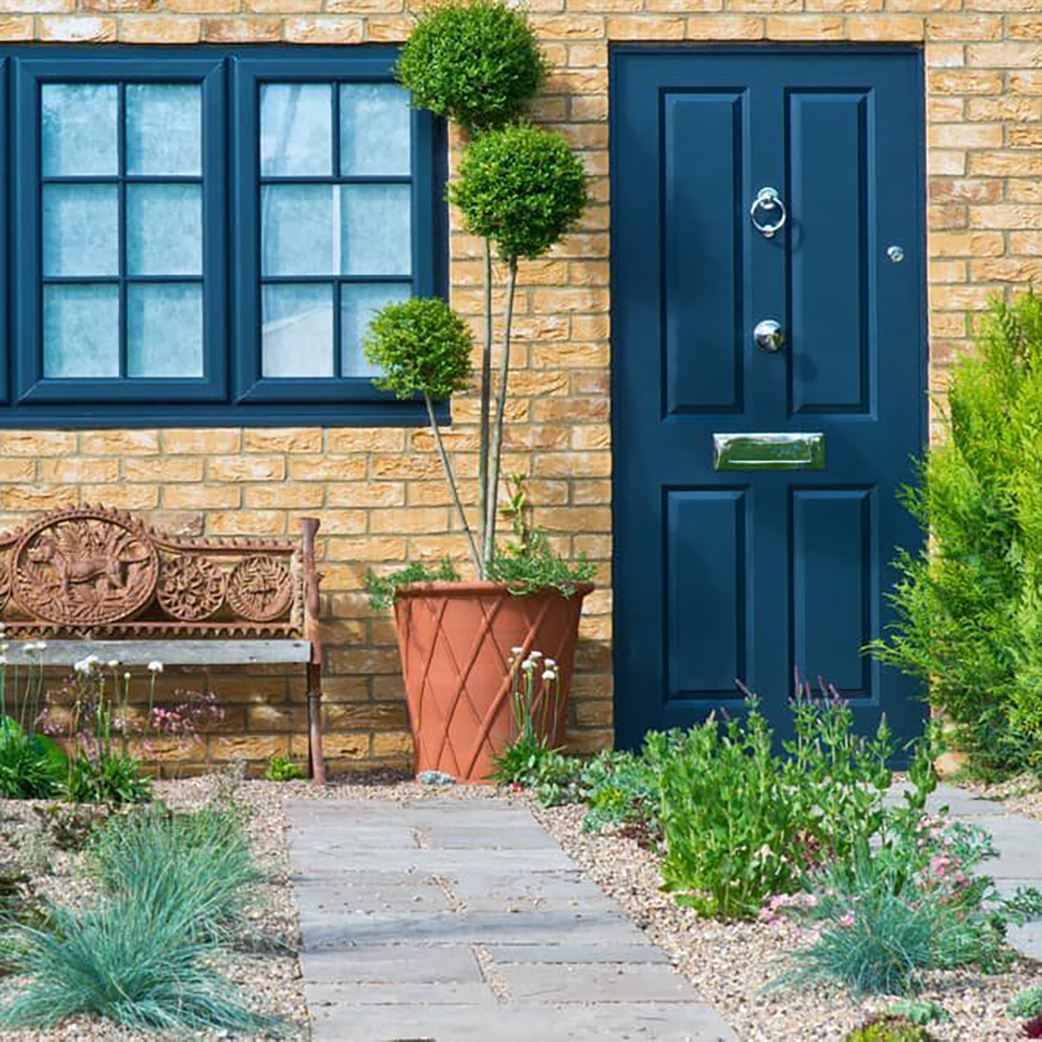 Invest in new windows and doors
Although the prospect of investing in new windows and doors may seem like a costly option, this investment will benefit you in the long run, especially when it comes to preventing heat loss and reducing your energy bills.
Thanks to significant advances in technology, today's windows and doors are not only aesthetically pleasing but are also more energy-efficient than ever before, allowing you to reduce your carbon footprint. And remember, you should be aiming to replace your windows and doors every 15-20 years anyways for optimum efficiency.
You can choose from a whole host of double and triple glazing options, and you can even opt to install secondary glazing if you feel this is necessary.
Need some help preventing heat loss from your home?
If you need more technical advice and tailored product recommendations on how to stop heat loss from your home, pop into your local Elliotts branch, or drop us a message here.
Featured products
You may find these helpful
Call us for expert help and advice - 023 8038 5300. Lines open 9am - 5pm Monday to Saturday
{"consentModalTitle":"We use cookies!","consentModalDescription":"Hi, this website uses essential cookies to ensure its proper operation and tracking cookies to understand how you interact with it. The latter will be set only after consent. \u003Cbutton type=\u0027button\u0027 data-cc=\u0027c-settings\u0027 class=\u0027cc-link\u0027\u003ELet me choose\u003C/button\u003E ","settingsModalTitle":"Cookie usage \uD83D\uDCE2","settingsModalDescription":"I use cookies to ensure the basic functionalities of the website and to enhance your online experience. You can choose for each category to opt-in/out whenever you want. For more details relative to cookies and other sensitive data, please read the full \u003Ca href=\u0027/privacy-policy\u0027 class=\u0027cc-link\u0027\u003Eprivacy policy\u003C/a\u003E.","moreInformationTitle":"More information","moreInformationDescription":"For any queries in relation to our policy on cookies and your choices, please \u003Ca class=\u0027cc-link\u0027 href=\u0027/contact-us\u0027\u003Econtact us\u003C/a\u003E."}