Can't find what you're looking for? We're adding more products every day. Contact your local Elliotts branch for more information.

We're here to help you build.
It's not just about supplying all your building essentials like bricks, blocks and sand. The support from Elliotts goes that bit further.
Whether you need advice from our product experts, or someone to design and install your new kitchen, we're here to lend an extra hand.
We've been helping the South build since 1842, and here's how we could help you: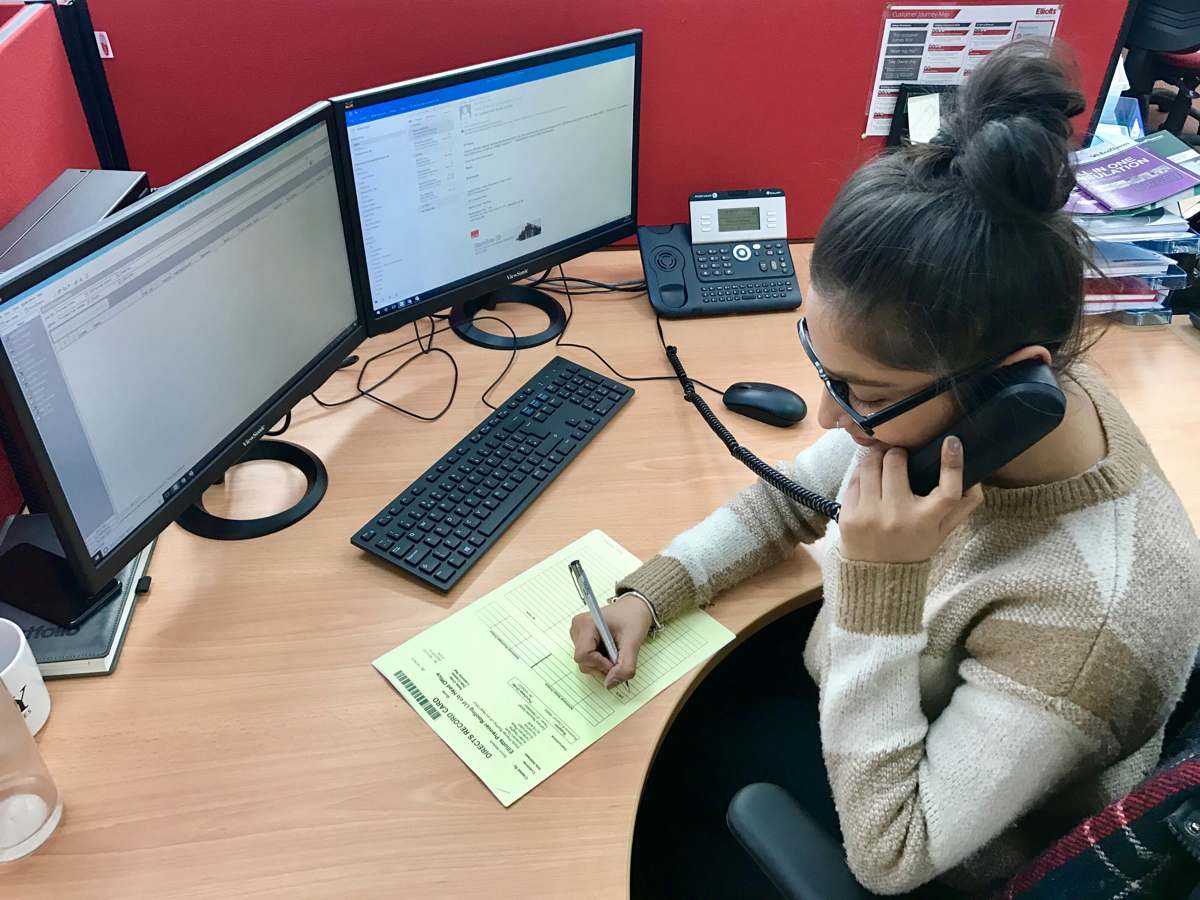 Sales Hub
Our Elliotts Sales Hub is home to our product specialists, estimators and designers, all of which you have direct access to.
From sourcing specialist products to full project support, our team is on hand to help you build.
Find out how we can support your project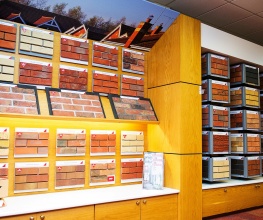 Brick library
Need a specific type of brick? You name it, we've got it! Our brick library is one of the biggest on the South Coast with over 100 different types available.
Located at our Southampton branch, our brick library is run by Hayley and her team of brick specialists. So whether you're matching to existing bricks or you're building from scratch, our team will find the right brick for you.
Email the team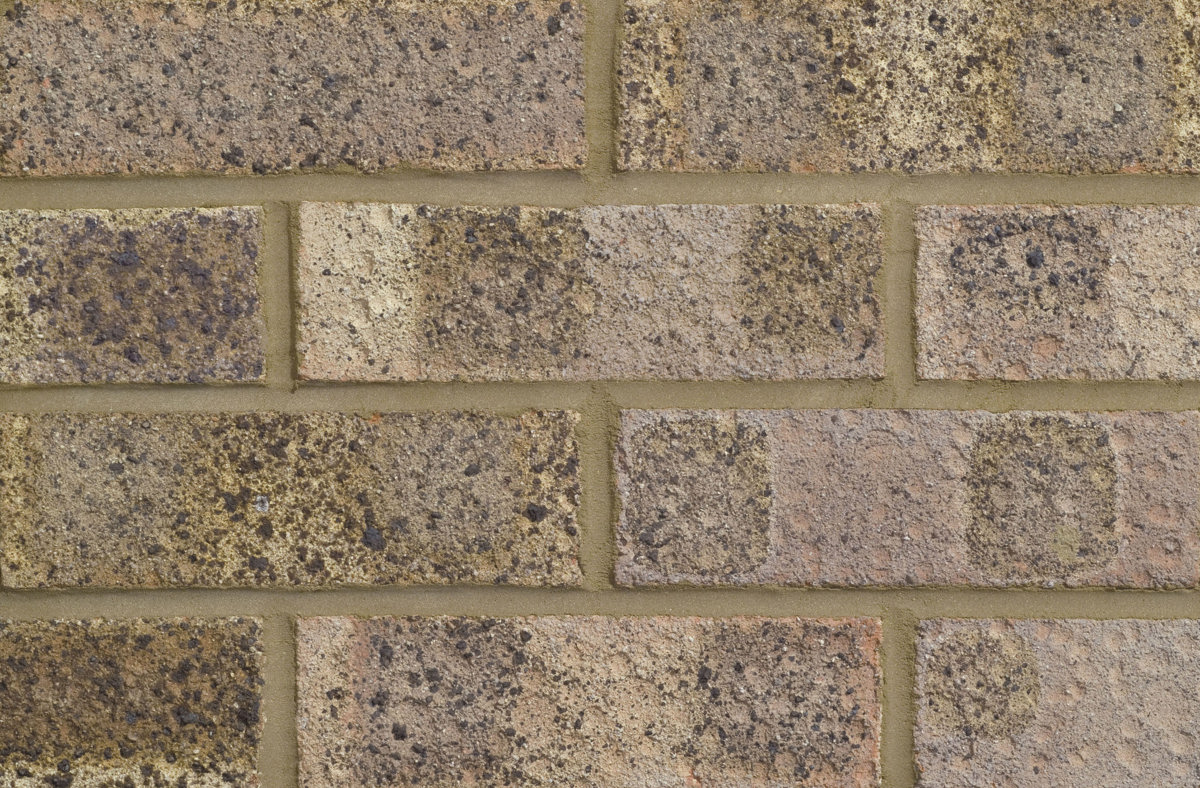 Brick matching
Finding the right bricks to match an existing build can be a headache. Our brick matching service takes away the stress.
Although it's better if we can see it in person, a good quality photograph is all we need to help match you to the right brick.
Our branch teams have great brick knowledge, so have a chat with them.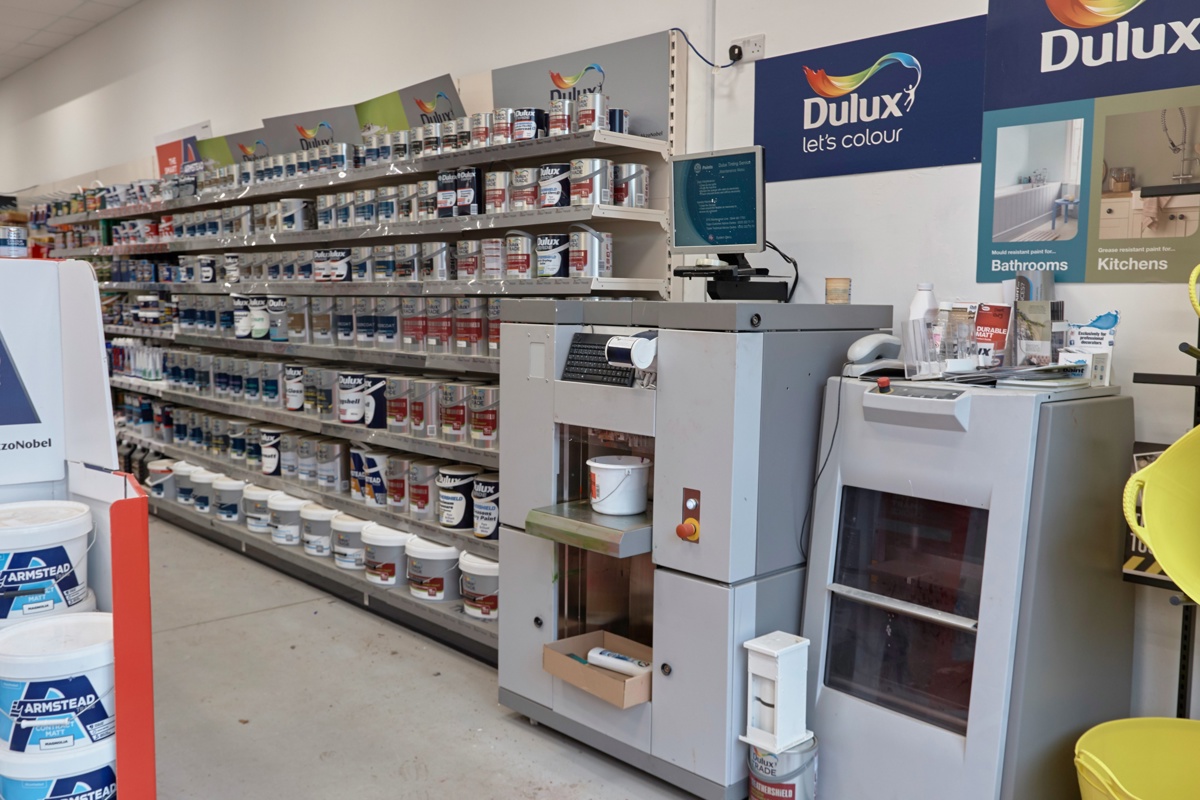 Paint mixing
Looking for that perfect shade of grey? Or a deeper shade of blue?
Visit our branches at Bishop's Waltham, Ringwood and Romsey, where our paint mixing machines will mix the perfect Dulux colours for your project.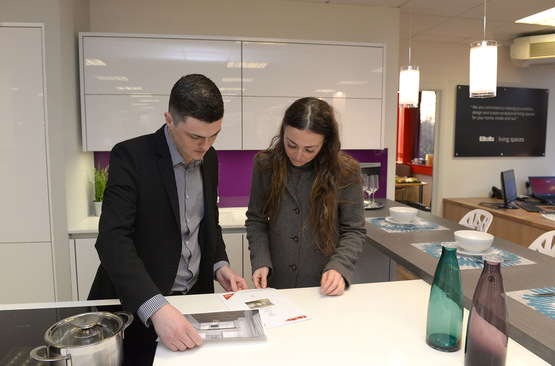 Kitchen & bathroom design
Kitchen looking sorry for itself? Bathroom in need of an update? We can help you create your dream living space.
Visit one of our Elliotts Living Spaces showrooms in Fareham, Lymington, Ringwood or Romsey for a free design appointment.
With Everyday, Lifestyle and Premium ranges, there is something to suit all tastes and budgets.
View our ranges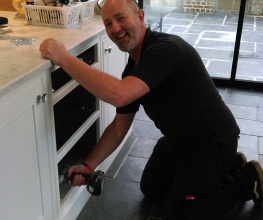 Kitchen installation
So you've designed your perfect kitchen with our Elliotts Living Spaces designers, great! Then comes the hard task of arranging delivery and finding someone to fit it.
Let us do all the hard graft! Our designers will project manage the delivery and install of your new kitchen, working with our selected team of trusted fitters.
Call us for expert help and advice - 023 8038 5300. Lines open 9am - 5pm Monday to Saturday
{"consentModalTitle":"We use cookies!","consentModalDescription":"Hi, this website uses essential cookies to ensure its proper operation and tracking cookies to understand how you interact with it. The latter will be set only after consent. \u003Cbutton type=\u0027button\u0027 data-cc=\u0027c-settings\u0027 class=\u0027cc-link\u0027\u003ELet me choose\u003C/button\u003E ","settingsModalTitle":"Cookie usage \uD83D\uDCE2","settingsModalDescription":"I use cookies to ensure the basic functionalities of the website and to enhance your online experience. You can choose for each category to opt-in/out whenever you want. For more details relative to cookies and other sensitive data, please read the full \u003Ca href=\u0027/privacy-policy\u0027 class=\u0027cc-link\u0027\u003Eprivacy policy\u003C/a\u003E.","moreInformationTitle":"More information","moreInformationDescription":"For any queries in relation to our policy on cookies and your choices, please \u003Ca class=\u0027cc-link\u0027 href=\u0027/contact-us\u0027\u003Econtact us\u003C/a\u003E."}