Can't find what you're looking for? We're adding more products every day. Contact your local Elliotts branch for more information.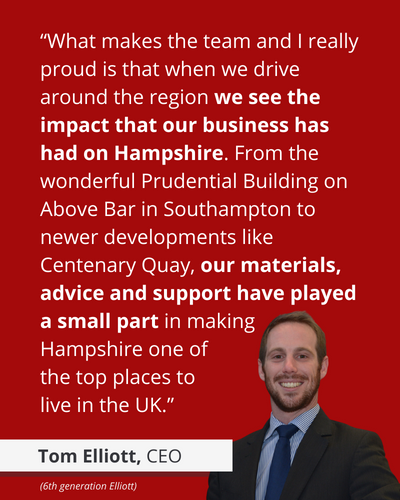 There aren't many businesses that have been working for their customers as long as we have.
We've been open to the trade and public since 1842, so you can trust us when we say we know a thing or two about building materials.
Today there are 13 Elliotts builders merchant branches and 4 Elliotts Living Spaces kitchen and bathroom showrooms across Hampshire and Dorset.
As one of the oldest family-run businesses in the UK, we put our success down to being a people business that cares about its customers. That's why we offer thousands of great value products that are in stock and ready for collection or delivery.
But it's more than building materials. It's about community. We're proud to have been serving the South coast and making an impact for over 180 years.
Our story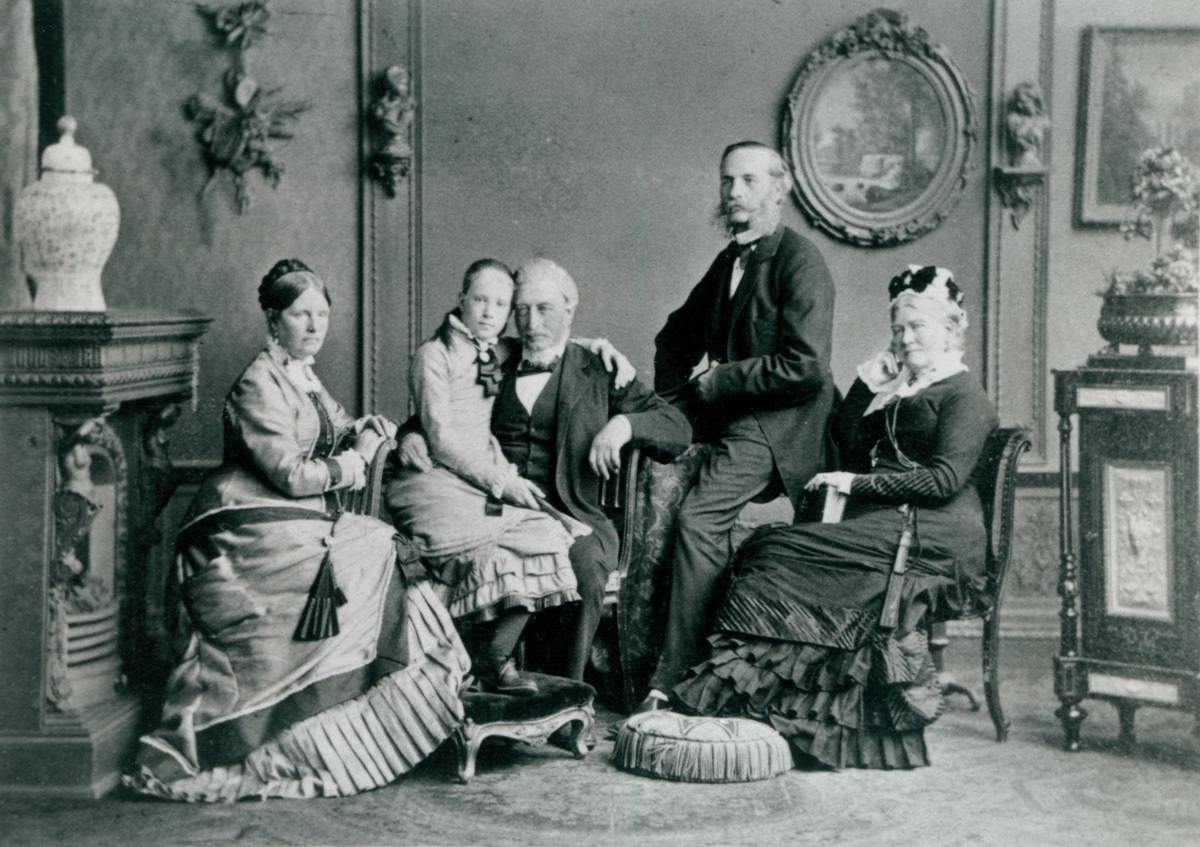 Elliotts founder, Thomas Elliott, and his family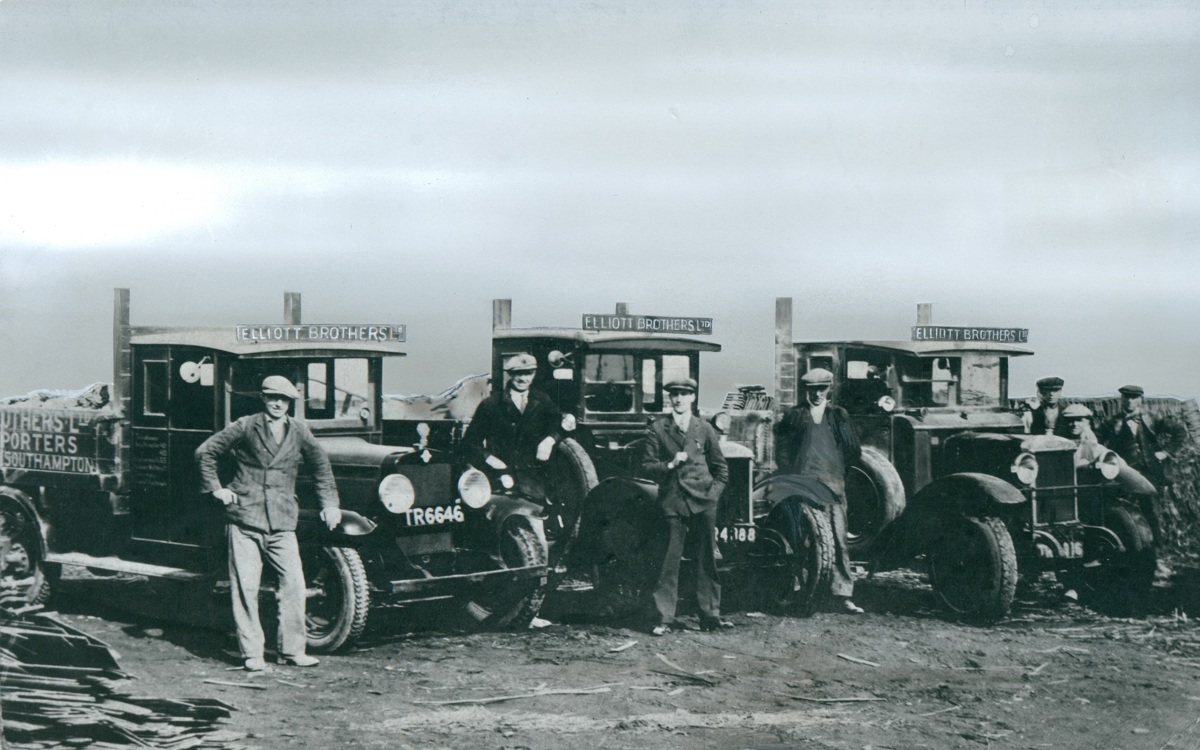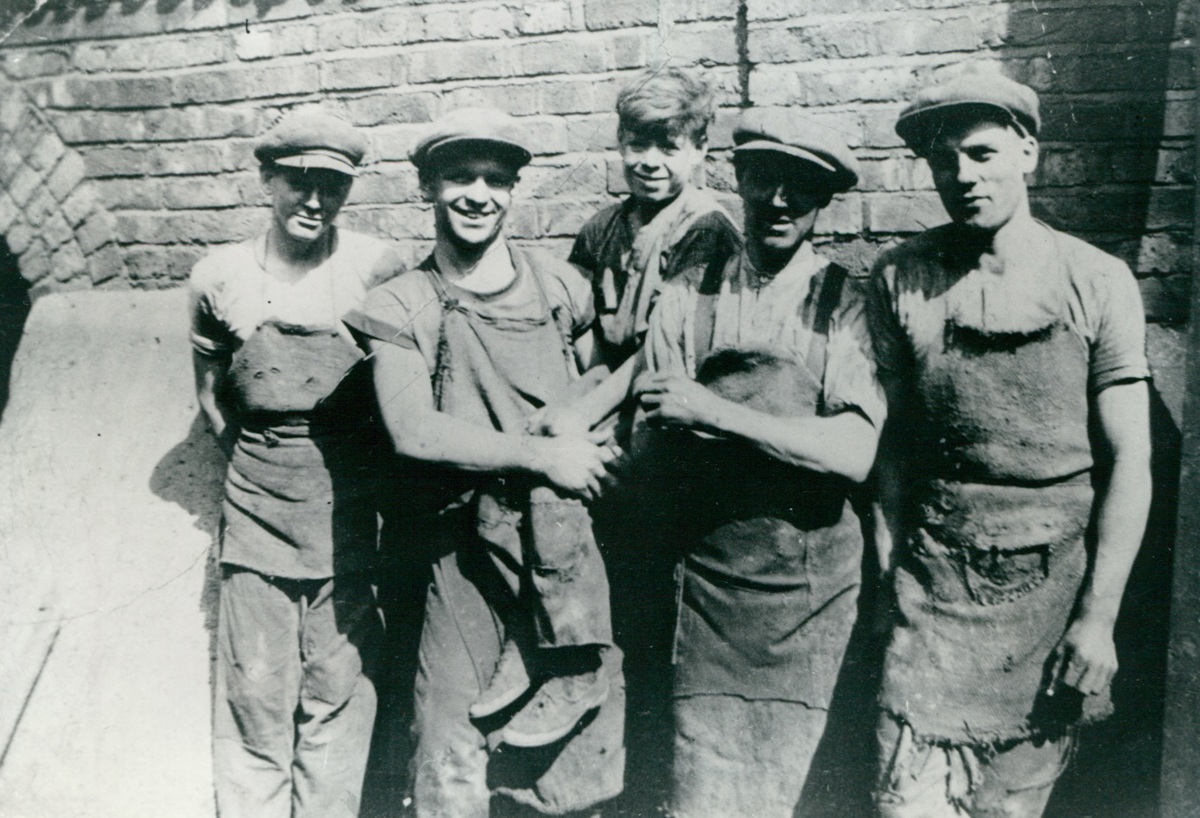 Brickyard workers at Bishop's Waltham, 1929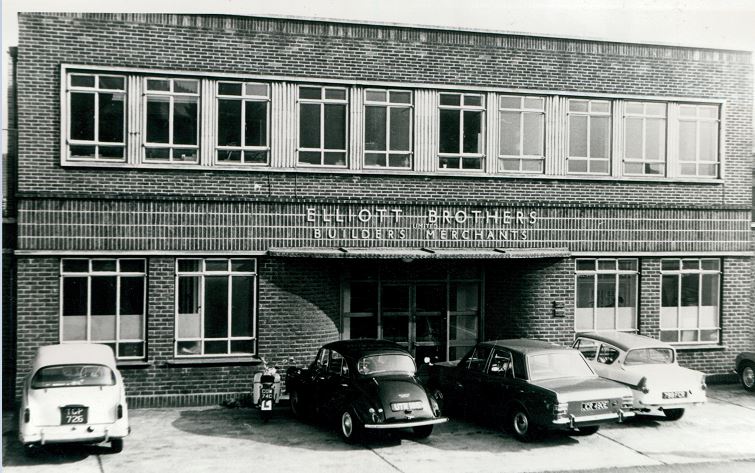 Elliotts Head Office, rebuilt in 1950 due to damage from the war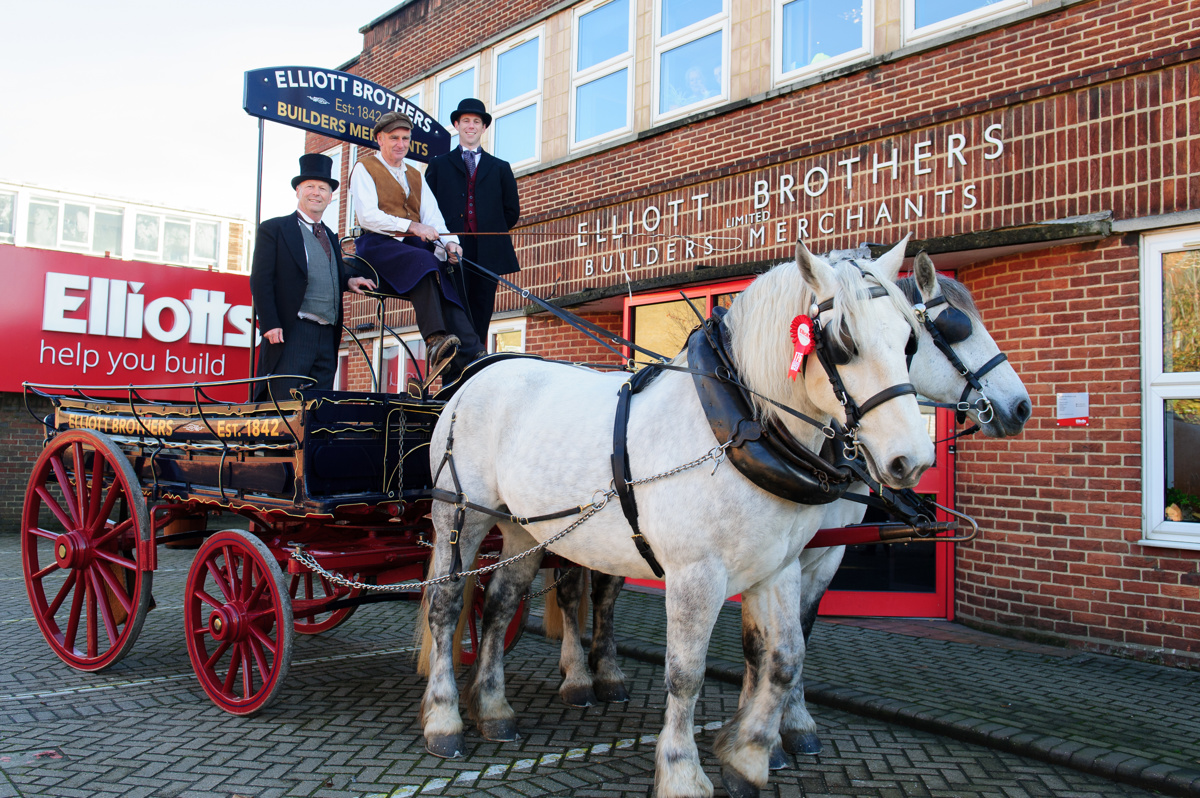 Stuart Mason-Elliott and Tom Elliott during Elliotts' 175th anniversary celebrations
Here to help you build
Whether you need timber for your next build, or some advice about what components your fire doors need, we're here to help you build.
Call us for expert help and advice - 023 8038 5300. Lines open 9am - 5pm Monday to Saturday
{"consentModalTitle":"We use cookies!","consentModalDescription":"Hi, this website uses essential cookies to ensure its proper operation and tracking cookies to understand how you interact with it. The latter will be set only after consent. \u003Cbutton type=\u0027button\u0027 data-cc=\u0027c-settings\u0027 class=\u0027cc-link\u0027\u003ELet me choose\u003C/button\u003E ","settingsModalTitle":"Cookie usage \uD83D\uDCE2","settingsModalDescription":"I use cookies to ensure the basic functionalities of the website and to enhance your online experience. You can choose for each category to opt-in/out whenever you want. For more details relative to cookies and other sensitive data, please read the full \u003Ca href=\u0027/privacy-policy\u0027 class=\u0027cc-link\u0027\u003Eprivacy policy\u003C/a\u003E.","moreInformationTitle":"More information","moreInformationDescription":"For any queries in relation to our policy on cookies and your choices, please \u003Ca class=\u0027cc-link\u0027 href=\u0027/contact-us\u0027\u003Econtact us\u003C/a\u003E."}