Welcome to our new website! More products are being added every week but if you can't find what you need contact your local branch

We've been helping our customers build for over 180 years.
But we couldn't do it without our people. From our drivers to our operations team, and everyone in between.
We're one big team
We have over 300 people working for Elliotts.
But as a family owned and run business (now in it's 6th generation), we're a really friendly group. There's no cold corporate atmosphere here.
So if you're a great team player with a can-do attitude, then you'll be right at home with us.
You'll also get some pretty great perks too! Here are just some of our favourites: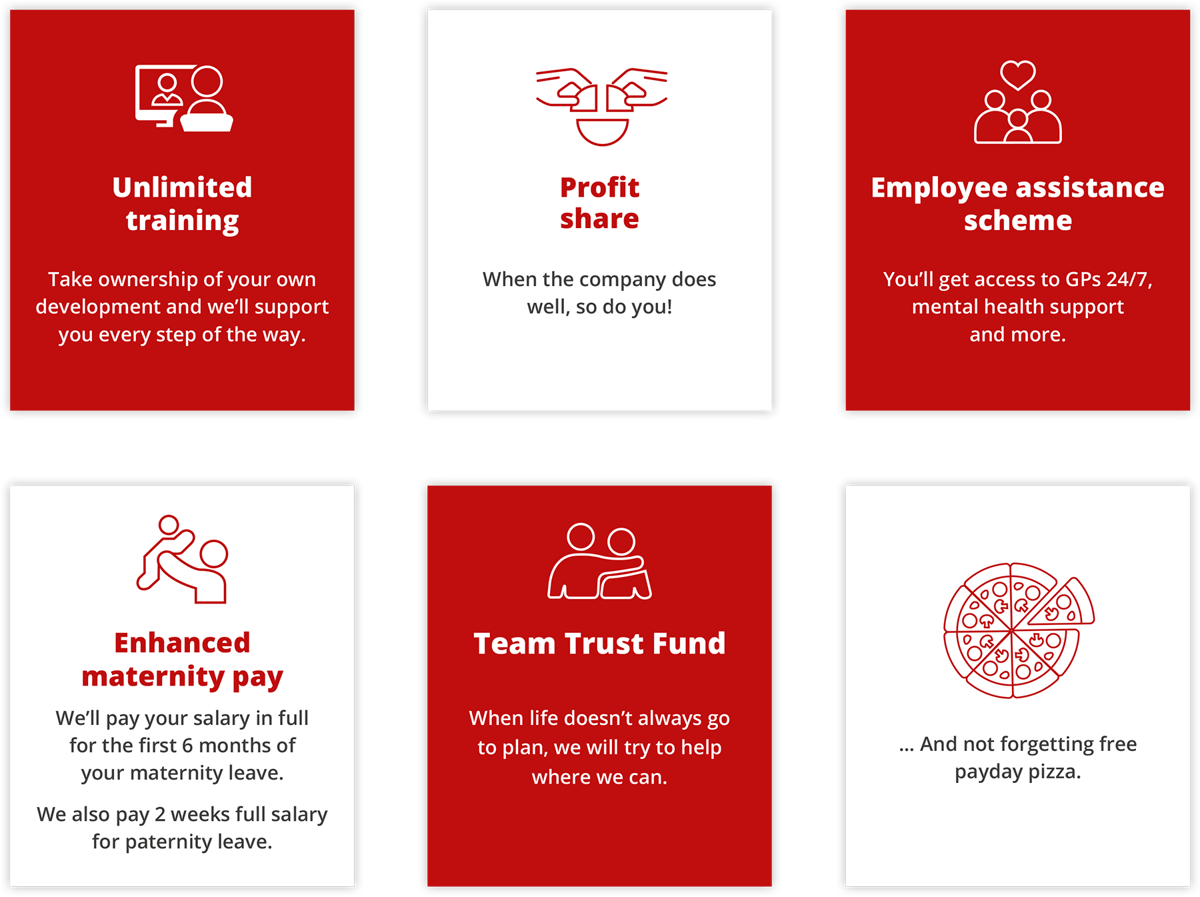 We offer a huge range of other cool benefits too, like the cycle to work scheme. You can find the full list here.
It's not all about work
We're a pretty active bunch! From our "Team Elliotts" football squad, to cycling through France for charity. There's always something to get involved with (if you want to).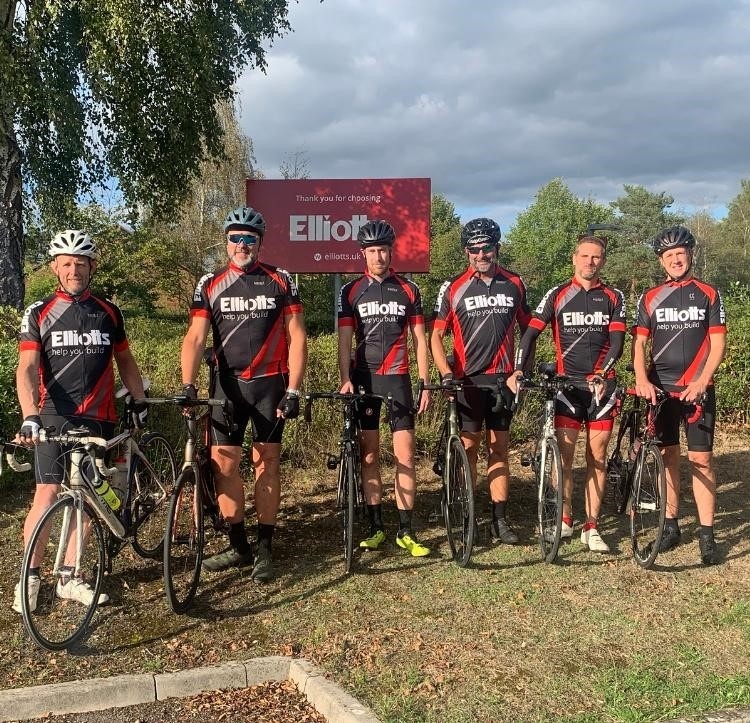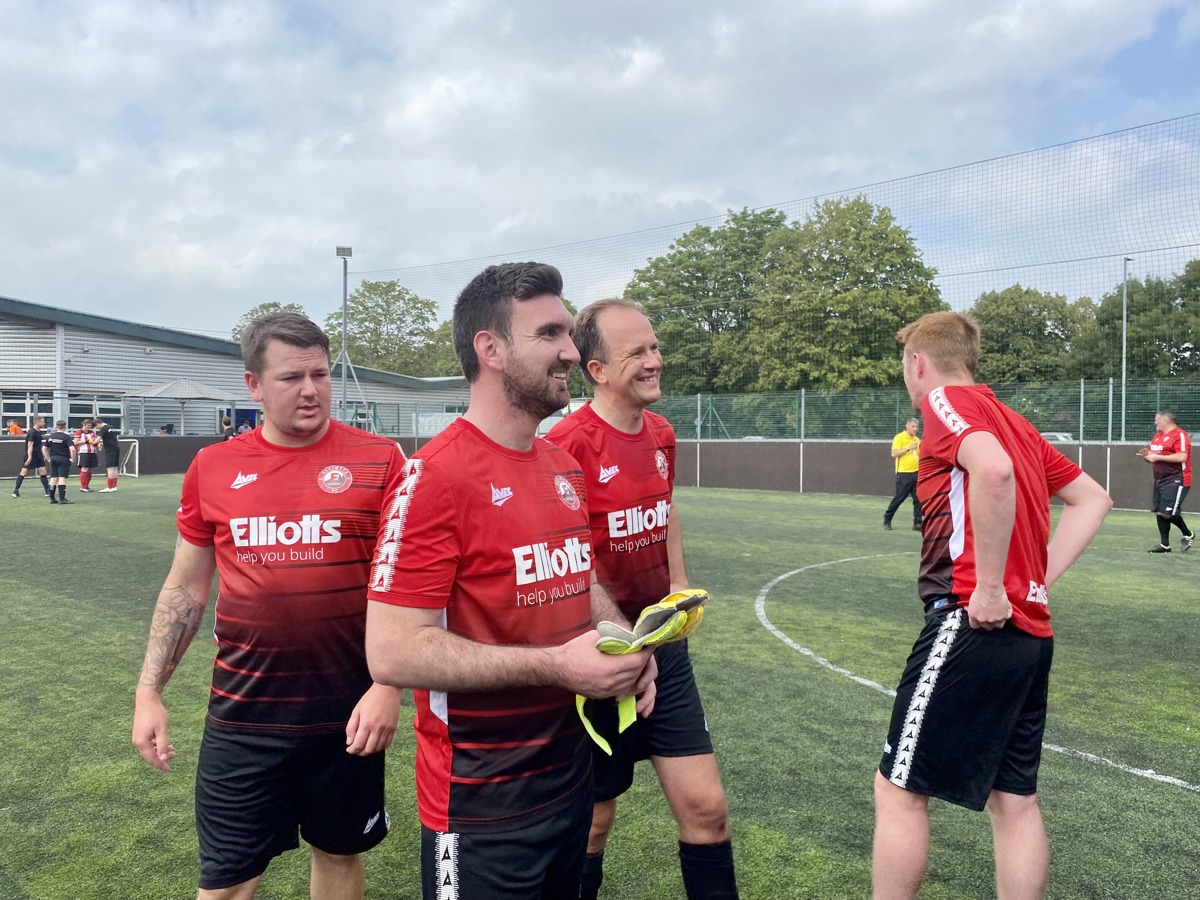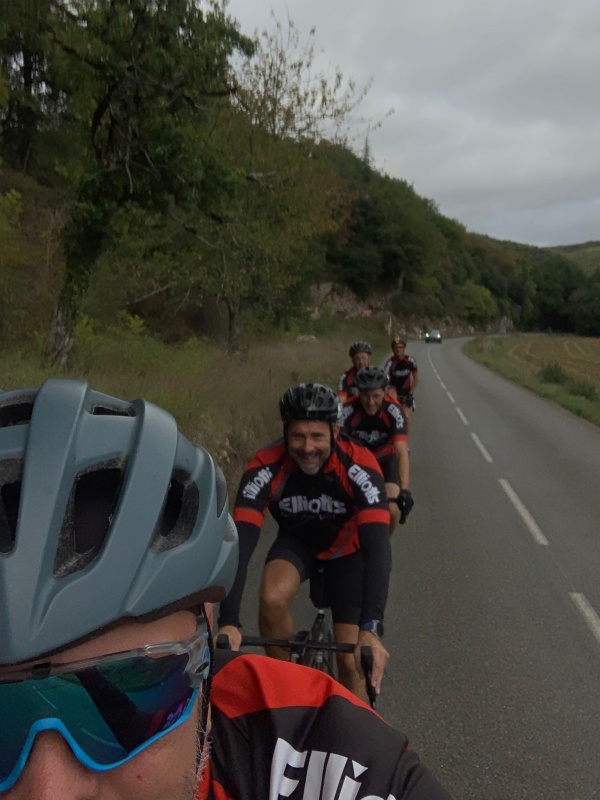 Fancy joining the team?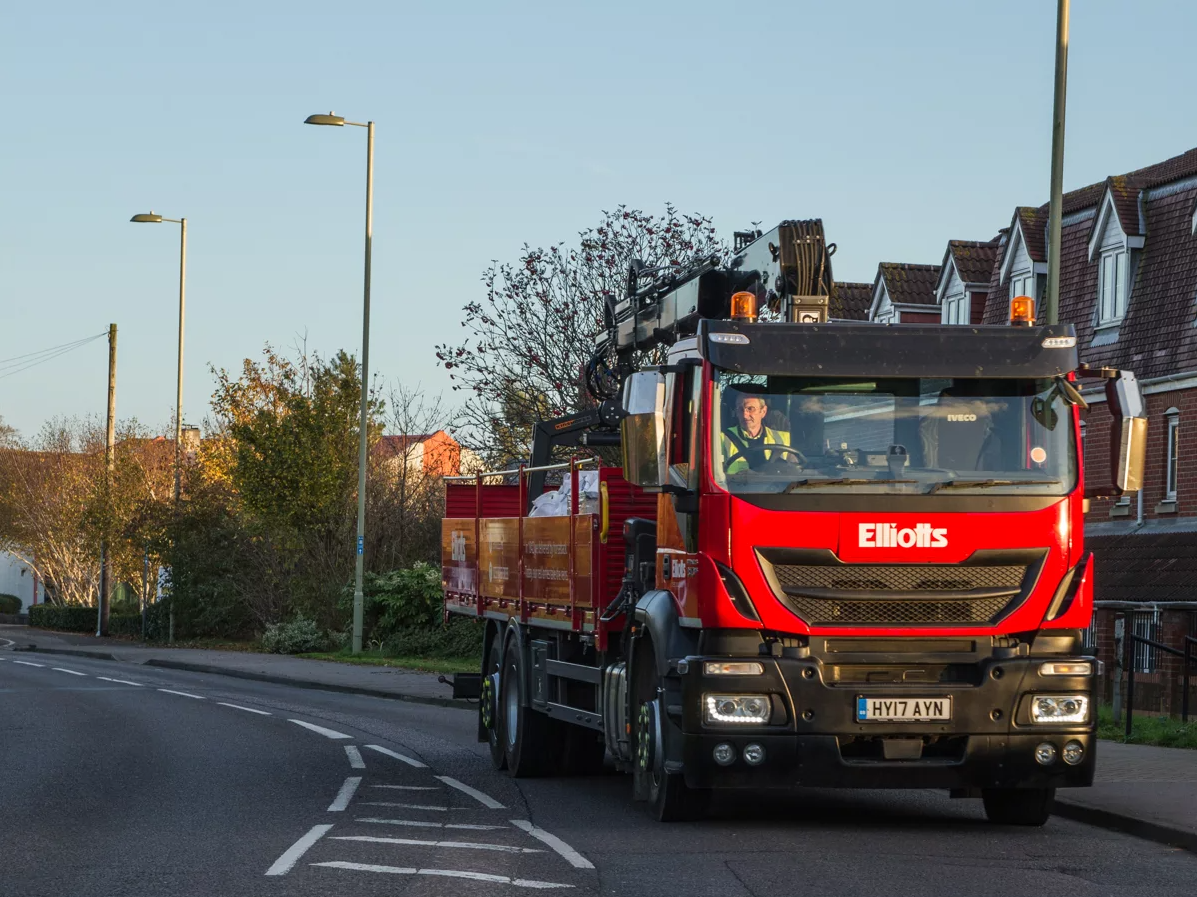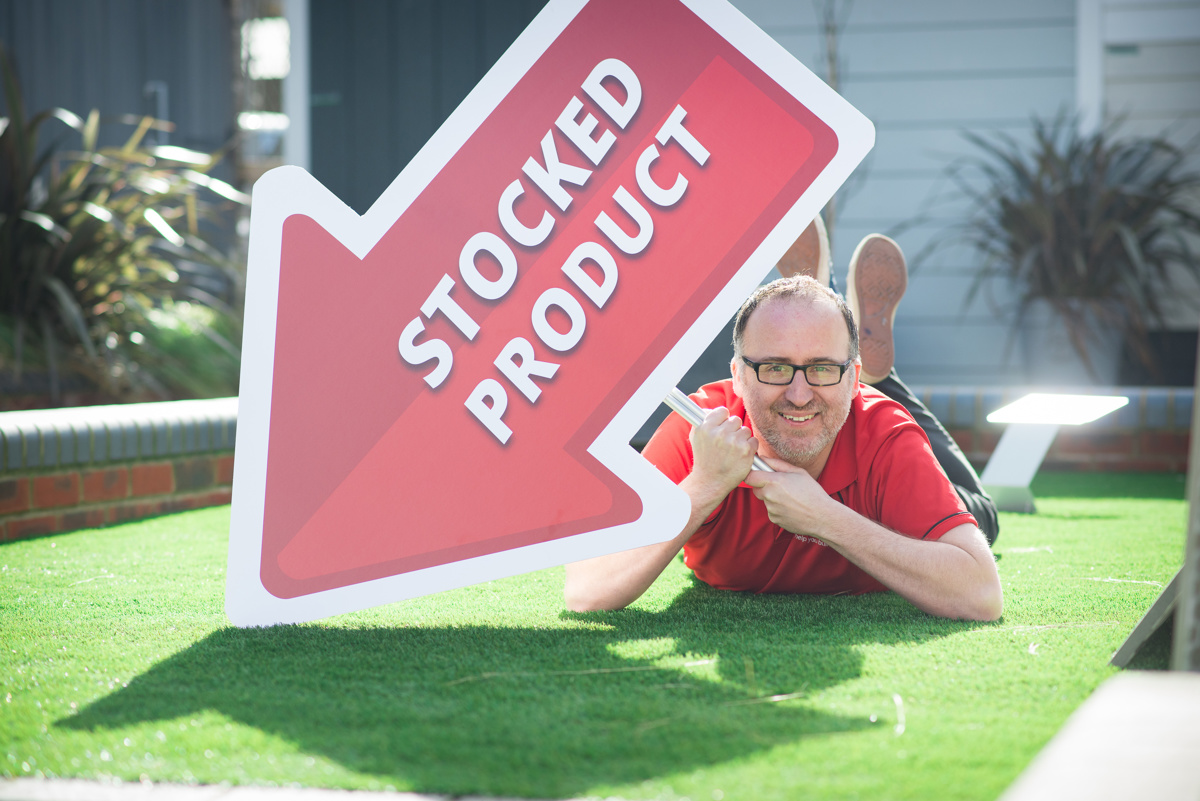 Call us for expert help and advice - 023 8038 5300. Lines open 9am - 5pm Monday to Saturday
{"consentModalTitle":"We use cookies!","consentModalDescription":"Hi, this website uses essential cookies to ensure its proper operation and tracking cookies to understand how you interact with it. The latter will be set only after consent. \u003Cbutton type=\u0027button\u0027 data-cc=\u0027c-settings\u0027 class=\u0027cc-link\u0027\u003ELet me choose\u003C/button\u003E ","settingsModalTitle":"Cookie usage \uD83D\uDCE2","settingsModalDescription":"I use cookies to ensure the basic functionalities of the website and to enhance your online experience. You can choose for each category to opt-in/out whenever you want. For more details relative to cookies and other sensitive data, please read the full \u003Ca href=\u0027/privacy-policy\u0027 class=\u0027cc-link\u0027\u003Eprivacy policy\u003C/a\u003E.","moreInformationTitle":"More information","moreInformationDescription":"For any queries in relation to our policy on cookies and your choices, please \u003Ca class=\u0027cc-link\u0027 href=\u0027/contact-us\u0027\u003Econtact us\u003C/a\u003E."}